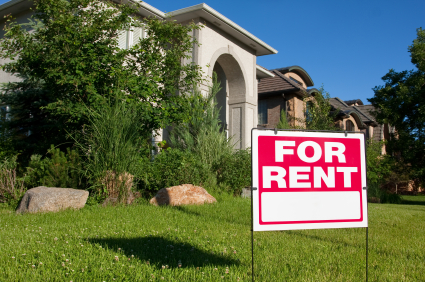 Airbnb Insurance. Quality Coverage At Great Rates.
Hey Boerne, Kendall, Bexar County, TX folks! Whether you're a seasoned Airbnb host or just thinking about renting out that extra room, you've probably pondered this question: "Do I have the right insurance?" Worry not, as today, we'll delve deep into the world of Airbnb insurance. Grab a cuppa, and let's unravel the mystery together!
Get a Quick Quote Provide Us With More Info
Why Do You Need Airbnb Insurance?
Hosting guests is exciting, but it's not without its risks. From accidental damages to unexpected incidents, a lot can happen. And while Airbnb does offer its "Host Guarantee", it shouldn't be a substitute for proper insurance. That's where Michael Glick Insurance Agency comes into play. We're here to ensure that your hosting journey in Boerne, Kendall, Bexar County, TX remains a delightful one. If in doubt, just ring us up at 830-816-2811!
Typical Claims Covered
Property damages – whether it's a broken vase or a damaged couch.
Injury claims, if a guest gets hurt while staying at your property.
Major damages or theft that might occur during a guest's stay.
Benefits of Partnering with Michael Glick Insurance Agency
Not all insurance policies are made equal. So, why should you choose Michael Glick Insurance Agency for your Airbnb insurance needs in Boerne, Kendall, Bexar County, TX?
Tailored Coverage: We understand that each property is unique. Our team crafts a policy that aligns with your specific needs.
Expert Guidance: Confused about a clause? Need clarity on a term? We're here to help. A quick call to 830-816-2811 and our experts will assist you.
Trusted by Hosts: Our reputation speaks for itself. We're trusted by numerous Airbnb hosts in Boerne, Kendall, Bexar County, TX, and they vouch for our seamless service.
Getting Started with Airbnb Insurance
Ready to secure your property and peace of mind? Here's how you can get started with Airbnb insurance from Michael Glick Insurance Agency.
Reach out to us at 830-816-2811 for a quick chat.
We'll assess your property and hosting style.
Receive a tailored insurance policy. And voila! You're covered.
In Conclusion
Hosting on Airbnb in Boerne, Kendall, Bexar County, TX can be a fulfilling and lucrative experience. But like all good things, it comes with its set of challenges. However, with the right insurance partner, you can sail smoothly. Whether you're a newbie or a veteran, remember, Michael Glick Insurance Agency has got your back. And if you ever find yourself in a bind, just remember our number: 830-816-2811.
Excited to begin or enhance your Airbnb journey with peace of mind? Why wait? Connect with us, or simply use our online quote request form to get started.